2022 has been an exciting year so far! In addition to celebrating our 20th year anniversary this year, we're delighted to announce that 2022 is the ninth year that centrexIT has been recognized as one of San Diego Business Journal's Best Places to Work! What are some of the things we love about working at centrexIT?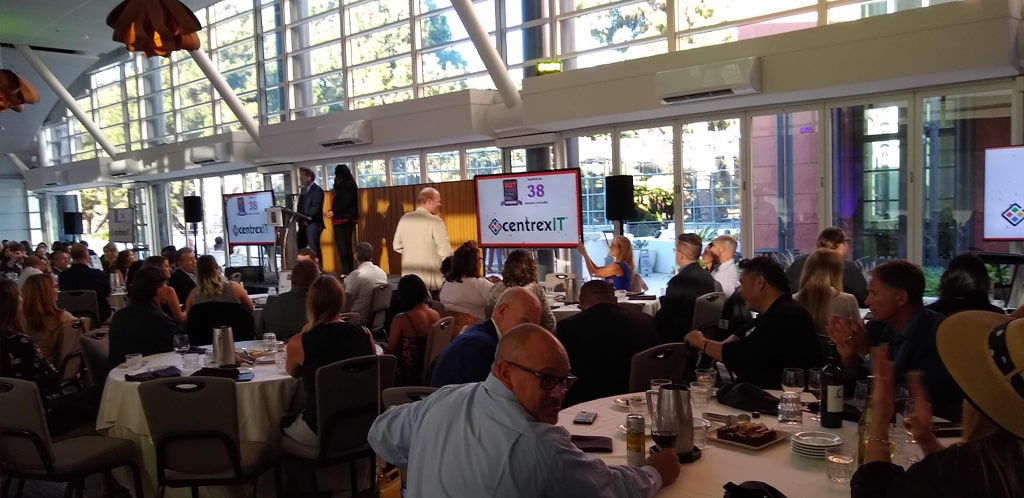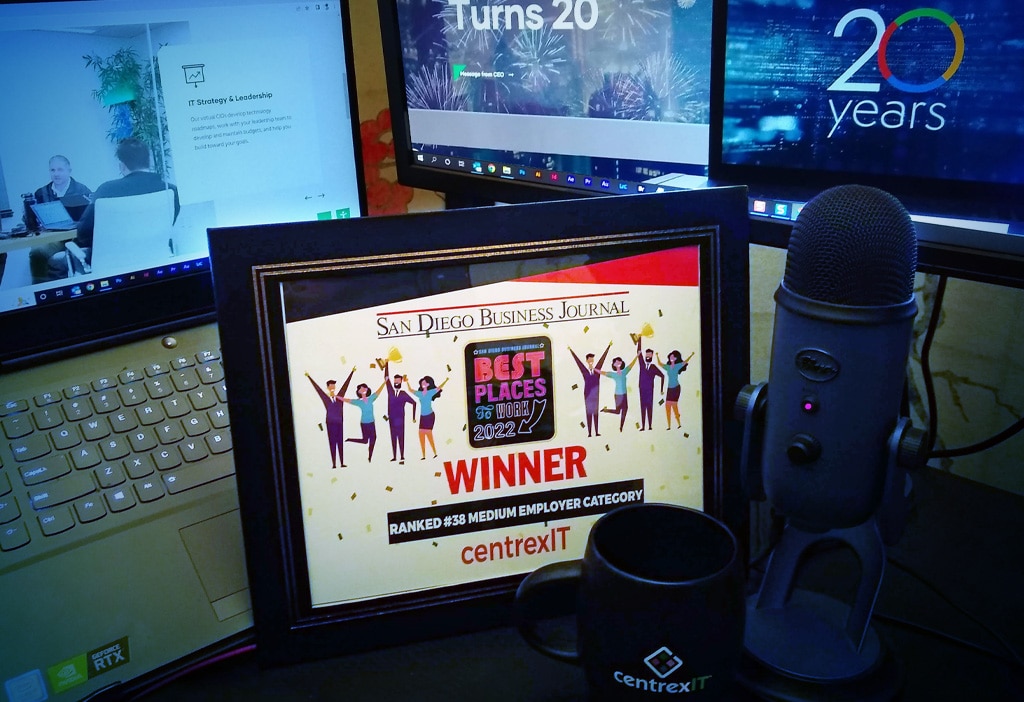 Our centrexIT Family
We've welcomed new team members to almost every department and have continued to hire both local and remote talent into our family.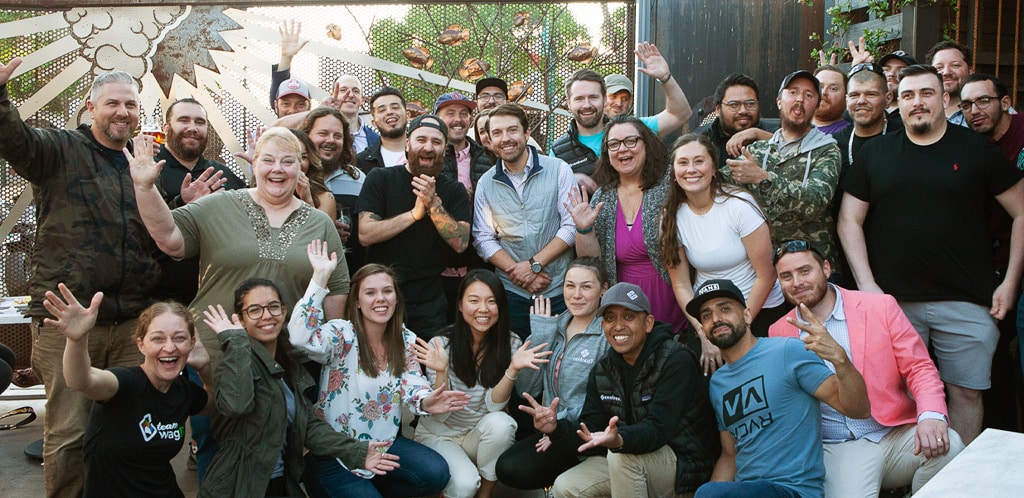 One of our favorite parts of onboarding new members is hearing all about them at our weekly all-hands Lunch & Learn. We take a "virtual tour" of their hometown, learn about their hobbies and interests, and delight in any photos of family or pets they might have to share. We sure have a lot of well-loved fur babies in centrexIT!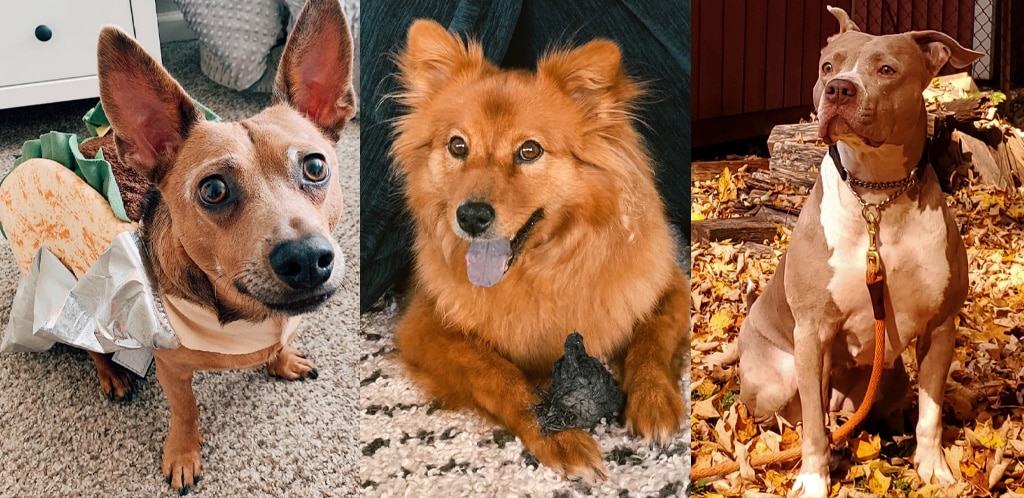 centrexIT and Client Get-togethers
Now that we can (consistently) meet in person again we are excited to participate in client and team events! We're been actively participating in virtual events for the past two years during covid, such as the San Diego Humane Society virtual walk for animals. But it was even more AMAZING to see everyone—and all of their adorable dogs—at Liberty Station this spring for the in-person version of the SDHS Walk for Animals. In-person events are a fantastic opportunity to spend time helping with a great cause and connecting with clients and each other. In the past we've participated in multiple client-organized volunteer or charity events per year, such as the MAAC toy and jacket drive, and look forward to continue our involvement this year.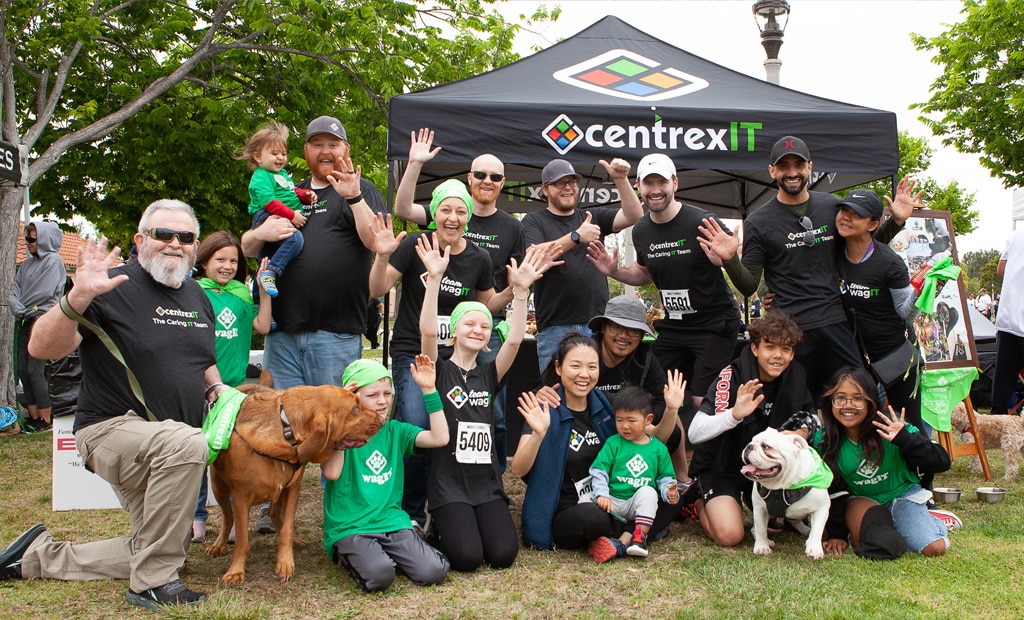 We've done five company hikes this year so far and are planning more for the fall after the weather cools down a bit. What was one of our favorites so far? Beautiful Iron Mountain in the spring, with s'mores to start us off and a gorgeous sunset at the summit afterwards.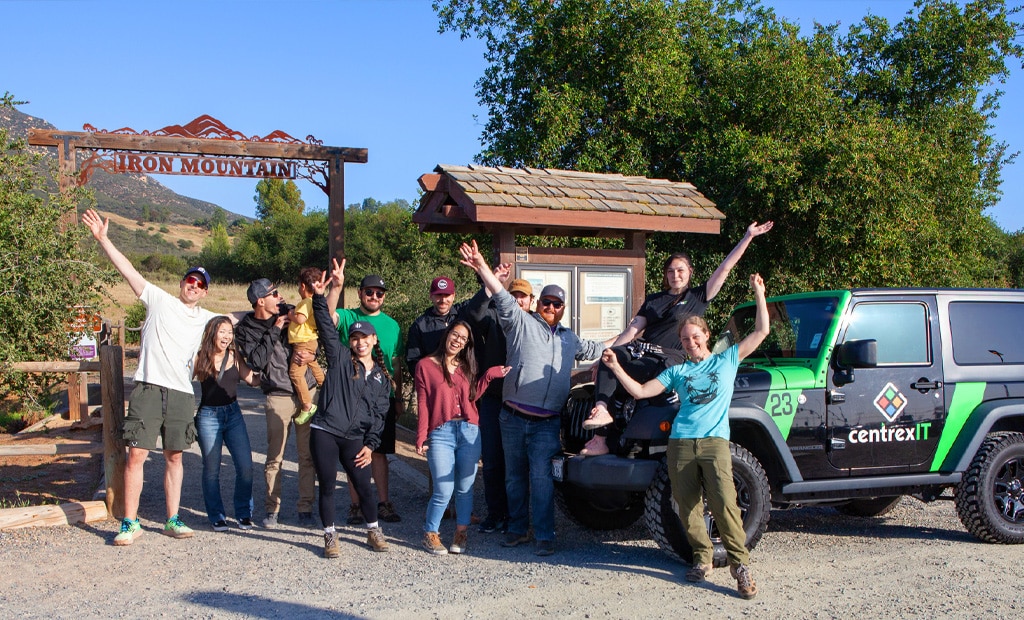 C.L.A.S.S. Making Every Day A Great Day
As always, our core values of C.L.A.S.S. inform everything we do, both internally and for external customers. We believe these values are the cornerstone of what makes centrexIT one of the best places to work in San Diego.
C

are

L

eadership

A

ccountability

S

ervice

S

peed
The IT world changes FAST. Open communication and trust is critical for success. Our Culture of Care and core values of C.L.A.S.S. help us build stronger and stronger connections every day so we can help each other and our clients prosper.
Here are a few of the things our employees said in the San Diego Business Journal Best Places to Work 2022 survey:
What does centrexIT do that makes it a place where people would want to work?
"Great co-workers and clients, excellent leadership, active culture that drives values"
"I believe the top reason people work for centrexIT is the organizations unyielding dedication to its culture. A close second for why people like working at centrex is its people."
"I believe you can see a sense of comradery within this company and seeing how well the retention is with a lot of the employees speaks volumes. Its nice to see that here, you are not just another employee coming in to get a paycheck, here you are appreciated. The VP even takes time out of his day to talk with you one on one. I think that alone has pushed me to refer any open positions to my old colleagues. On top of all that, the competitive pay is great!"
"Our culture embraces individuality. We have a fun, safe space to engage with each other while also getting work done. We all share a common goal of providing excellent customer service."
"People and Team are great, reasonable leadership to work with. Always improving and open door policy to have honest conversations"
"People are heard and things change based on what people are saying, and they change fast. Everyone here is wonderful at listening and taking action. This team is truly like a family."
"There is a lot of compassion for each individuals personal life, and how it may effect their workday(s). The leadership is always willing to have one on ones and compromise changes or give valid explanations for choices."
"Work life balance is key and is promoted. As well as the culture of care throughout the organization. No issue is too small to bring up and the concern is handled accordingly."
"You genuinely feel the honesty and sincerity of the leadership. Co-workers are almost always there when you need assistance."
Looking at 2023
Once again, centrexIT is recognized as one of San Diego's Best Places to Work in 2022. We're excited to continue building the most people-obsessed culture in our industry so we can provide the best working environment for our team and services for our clients. We are proud to do IT with C.L.A.S.S.