Built for your budget
Our IT Resources, Your Exclusive Benefits
Biocom California and centrexIT are working together to make sure you have full access to the IT services and providers you need, so you can focus your energy on what you do best.
Not yet a Biocom California member? Learn More about Biocom California membership benefits for life sciences businesses.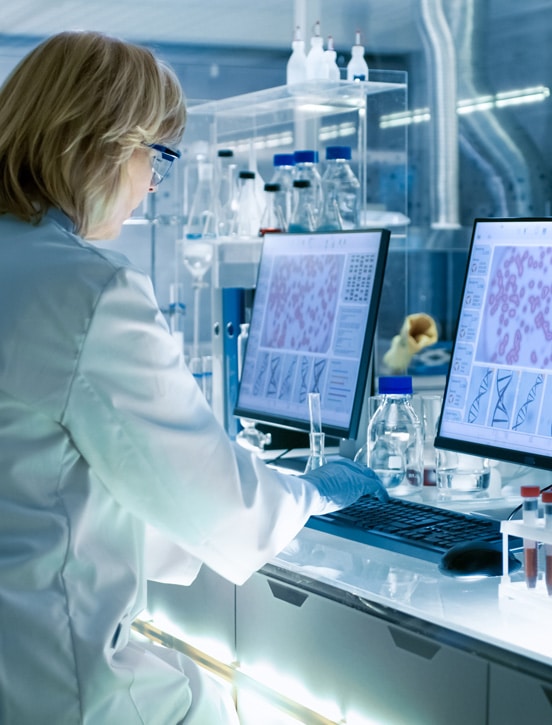 The IT services agreement between the centrexIT team and Biocom California is designed to expand member access to high-quality IT services life science companies require at a competitive price.
We're proud to be your partner for:
Discounted rates for IT and Cybersecurity services
Discounted rates for cloud & project labor services
IT satisfaction delivered whether your company is a startup, in Discovery, Phase 3, or commercial production of healthcare products
Discounted risk assessments
Discounted rates on dedicated staffing for on-site support
Discounted rates on hardware procurement with preferred suppliers
Together, Biocom California and the centrexIT network of technology partners brings you:
Access to deals with over 300 technology providers through our member-exclusive IT Deal Desk platform
IT's in our DNA
We're the life-science MSP
We've been supporting the San Diego life science community with IT services for well over a decade, and have learned the ins and outs of what life-science companies need to thrive. 
We help California businesses take command and control of their IT.
To make requests for further information, contact us
Call us today or fill out the form to learn how we can solve your workforce going remote problem.

Remote-work experts
Free Advisory Services
Take advantage of our Free Advisory Services for Biocom members in identifying what you can do to help your remote team run more smoothly.
Let US HELP
Our IT company is all about the people.