Stay Connected
Is your workforce
going remote?
We work with a lot of small business owners in San Diego who go above and beyond for their employees and clients and are looking for ways to use technology to keep things running as smoothly as possible. Here are some useful materials for organizations who are updating their business continuity plans to include pandemic response plans for Covid-19 (Coronavirus).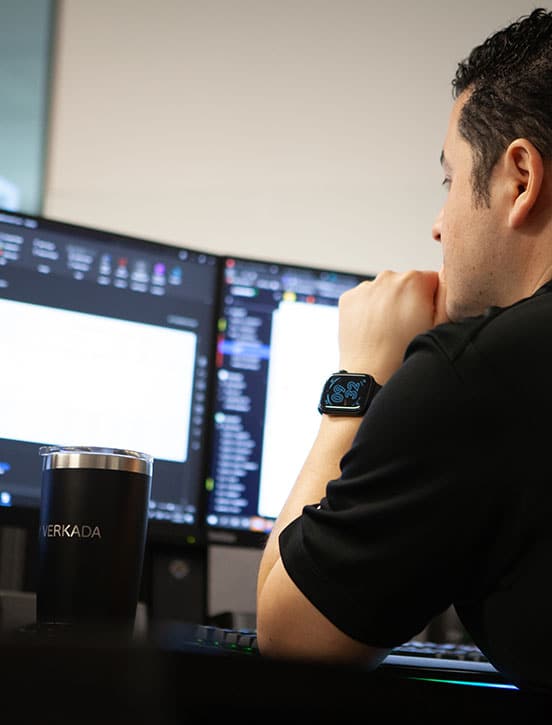 Culture of Care
We would love to talk
Give us a call and talk to a real person here in San Diego that is capable of helping you get your business' IT infrastructure figured out today.
We help businesses in the San Diego area take command and control of their IT.
To make requests for further information, contact us
Call us today or fill out the form to learn how we can solve your workforce going remote problem.

Let US HELP
Our IT company is all about the people.