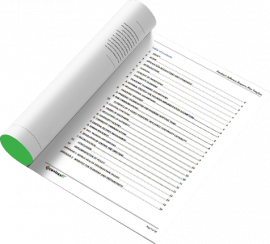 Purpose
This plan provides guidance to Organization and may serve as the plan for maintaining essential functions and services during an influenza pandemic. Download full template bellow.
Concept Of Operations
Organization will monitor the severity of the pandemic and establish continuity activation triggers to address the unique nature of the pandemic threat.​
Use our Template to make your own Pandemic Response Plan.
Do you need a Pandemic Response Plan Template?
Fill out the form to receive a full document and Locate all highlighted fields and fill in the information as it pertains to your Organization.
Culture of Care
We would love to talk
Give us a call and talk to a real person here in San Diego that is capable of helping you get your business' IT infrastructure figured out today.
Let US HELP
Our IT company is all about the people.