FROM OUR CEO
Our IT company
is all about people
"Our IT company is all about the people. Our clients and our team are our #1 priority." That statement from CEO & Founder, Dylan Natter, has fueled centrexIT for over 17 years and continues to drive it today.
centrexIT is one of San Diego's largest and most successful Managed Services Providers yet still maintains focus on its core purpose and values. "We solely exist to take CARE of our people," says Natter.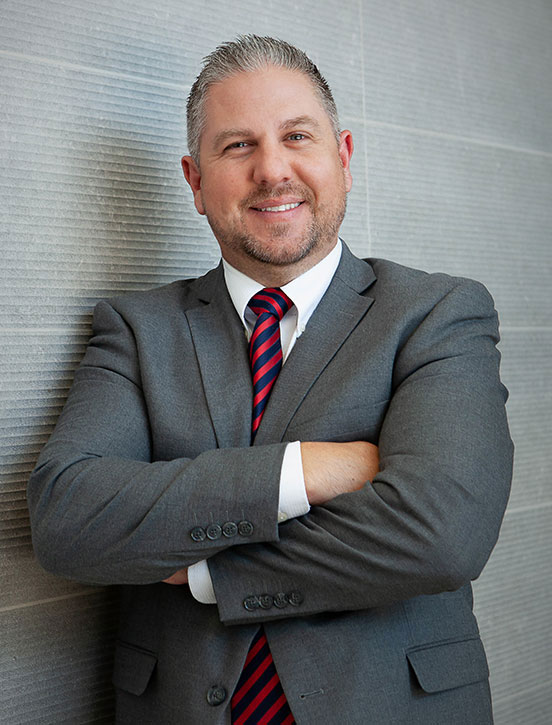 Culture of Care
We do it with
C.L.A.S.S.
That client-centric culture is evident in centrexIT's award-winning service, as one of INC 5000's fastest growing companies, and with recognition as one of the Top Places to Work in the San Diego area. Caring for clients is how we've become one of Southern California's leading Managed Services Provider.
Leading the way
in managed IT
services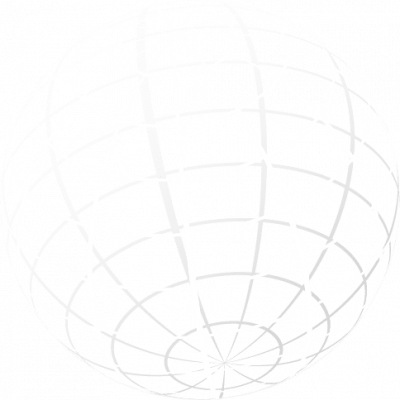 contact
For further inquiries
please contact us
our instagram
Follow us @centrexitsd
CONTACT US
Discover how we can serve your
business with C.L.A.S.S. today