One-on-one advice
Questions about
work-from-home programs?
When businesses set up work-from-home programs for their employees, the same questions about IT always come up.  Our life sciences businesses are the heroes that make our medicines and innovate solutions for our future. Are you a Biocom life-science organization? We are offering free 30-60 minute IT advisory services to Biocom members to help you keep running smoothly no matter where you are.
These advisory sessions are useful for C-level execs, IT decision-makers, or senior staff members who have questions on any of the topics listed below.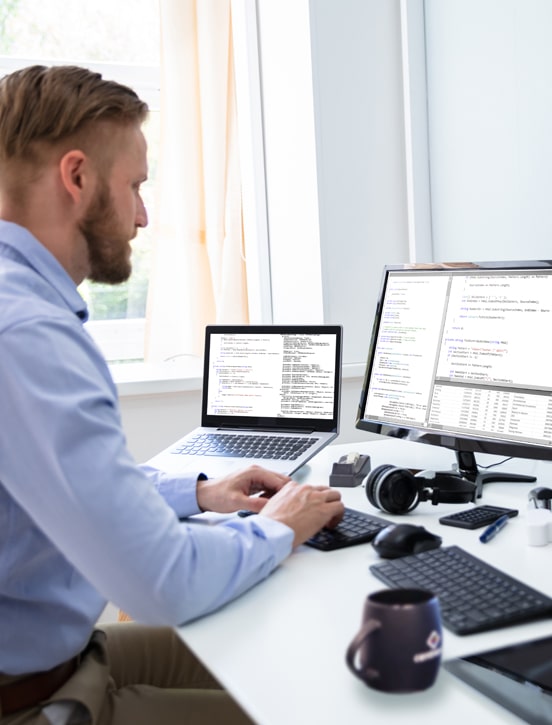 Culture of Care
We would love to talk
Give us a call and we'll help walk you through your work-from-home program. Please let us know beforehand if there are specific needs so we can better prepare for our conversation.
We help California businesses take command and control of their IT.
To make requests for further information, contact us
Call us today or fill out the form to learn how we can solve your workforce going remote problem.

Additional Resources
Biocom Member Resources
Visit Biocom's website for more information about what vendors are doing to support Biocom members during this unusual time.
Let US HELP
Our IT company is all about the people.