Apple is continuously innovating and spreading its influence across industries, and its most recent moves focus on life sciences, healthcare and biotech, including its expansion in San Diego with a new campus. With Apple's new San Diego campus, life sciences companies can expect several opportunities they can leverage. Here are some key aspects to consider:
New Jobs Means New Potential Partnerships
Apple's new San Diego campus means job creation and partnership potential for the San Diego life sciences market. Within five years, the company plans to create at least 1,000 or more new jobs in San Diego alone. This is just a fraction of the 20,000 new jobs Apple plans to create in the United States by 2023.
Apple's San Diego campus will most definitely attract more talent in the area, and the company has the opportunity to review thousands of applications from San Diego's tech-educated population to fill the new positions in IT services.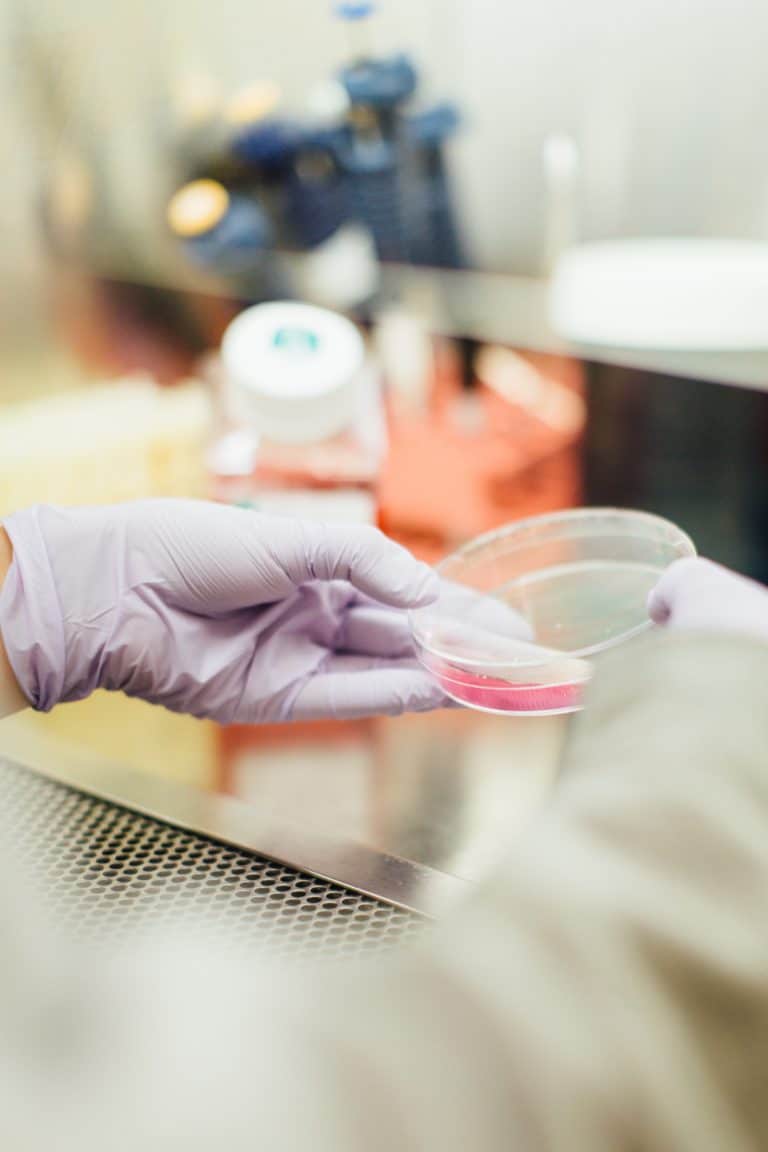 This access to Apple's talent can mean opportunities to connect with tech industry leaders and talent who can help life sciences companies accelerate their endeavors.
This expansion can also mean partnership opportunities with life sciences companies to support applications and innovations, including having secure access to patient health records and other vitals with the patients' permission.
Apple's foray in the biotech, life sciences, and healthcare industries has resulted in its partnership with several hospitals and electronic records companies across the country to simplify access to medical records so that patients can easily view their records via their mobile devices and future partnerships can result as Apple continues to expand its presence in the region.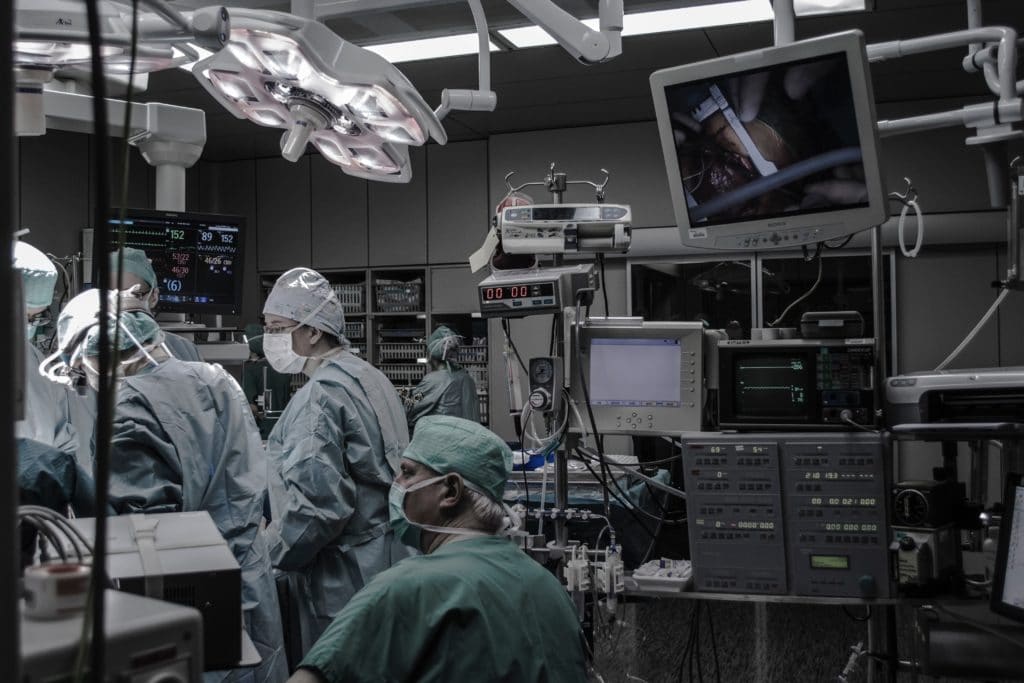 Enhanced Access to Quality Resources
Procuring quality resources has long been a challenge for life sciences companies, whether it means finding the right suppliers to help organizations in the life sciences industry support research and development, enhancing operational efficiency or ensuring the integrity of raw materials.
Apple's interest in expanding in San Diego means that the city is increasingly attractive to technology companies. This can pose as an opportunity for life sciences to expand their options for obtaining high-quality resources.
Apple's goal to produce more of its products and parts in the United States gives the company better control over the quality of its products. Life sciences companies that use Apple products to improve its operational efficiencies may have better access to the high-quality resources they need that may play an important role in helping them accelerate their speed to market their products or services.
Ability to Achieve Compliance
With a younger and more tech-savvy consumer base, life sciences companies face the challenge of ensuring their devices, products and services can provide consumers what they need while staying in compliance with local and federal privacy laws.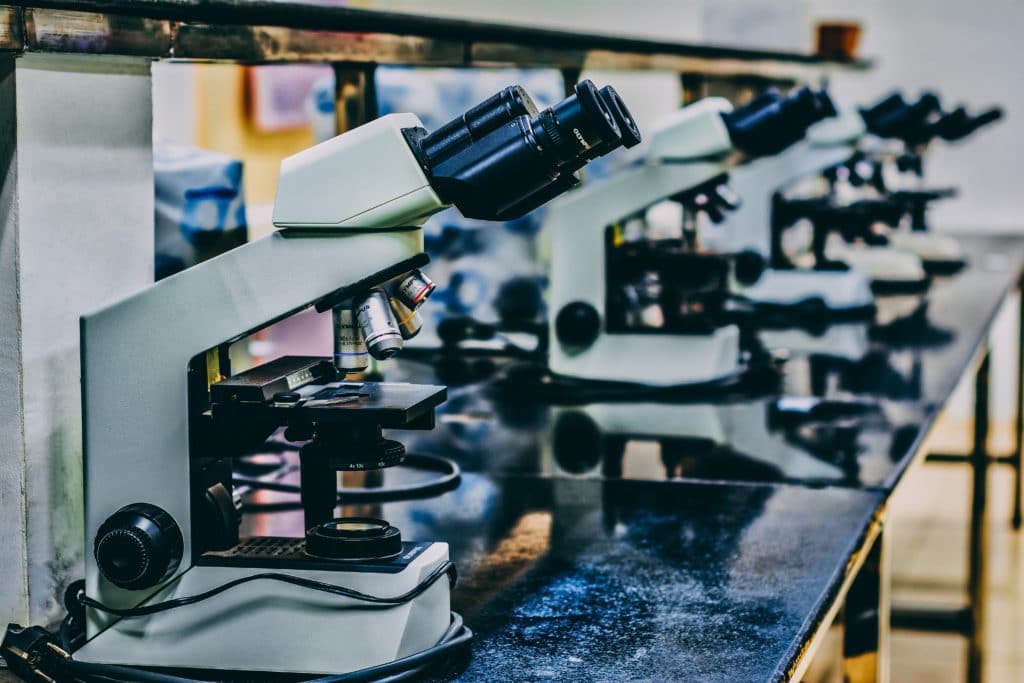 However, achieving compliance is complex as devices, and products, such as smart watches and apps, can both serve customers while collecting too much data with can create a gray area concerning privacy. But Apple's presence in San Diego can play an important role in help life sciences companies achieve compliance success.
Apple's expertise in consumer trust and design have made it successful in its pursuits in the healthcare industry. Users of Apple's apps and devices, such as the Apple Watch, can store and access their medical information securely thanks to its encrypted passcode.
By figuring out a way to keep consumer information private, Apple presents a unique way for life sciences companies to comply with HIPAA and other privacy laws while staying competitive in their fields.
With Apple's new San Diego campus, life sciences have much to look forward to. From potential partnerships to increased opportunities for resources that can help support innovations, life sciences companies can take advantage of the potential opportunities that Apple's expansion in San Diego will bring.