When we chose "Taking Care of Business" as part of our tagline, we weren't expecting the unique challenges of 2020. However, we here at centrexIT are blessed with the key to any challenge: a truly outstanding team that has gone above and beyond to support our clients, our community, and each other. 
Despite the myriad of difficulties, 2020 has been filled with countless unexpected joys. Here are a few examples of things to be grateful for that stood out to me over the past year.
Transitions, Memes, and Zoom
One of centrexIT's top priorities is the health and safety of our clients and our team. Since the stay-at-home order in March, almost the entire centrexIT team has been working from home. Quarantine life has raised some unique challenges, not least of which is a nagging sense of isolation and loneliness. The centrexIT team has battled against these negative feelings in the same way they always have: with kindness, good humor, and most importantly: memes!
The 55 employees at centrexIT sent more than 105,000 memes, GIFs, and jokes over the course of 2020. This running stream of content covers topics great and small, and is a constant source of amusement and relief.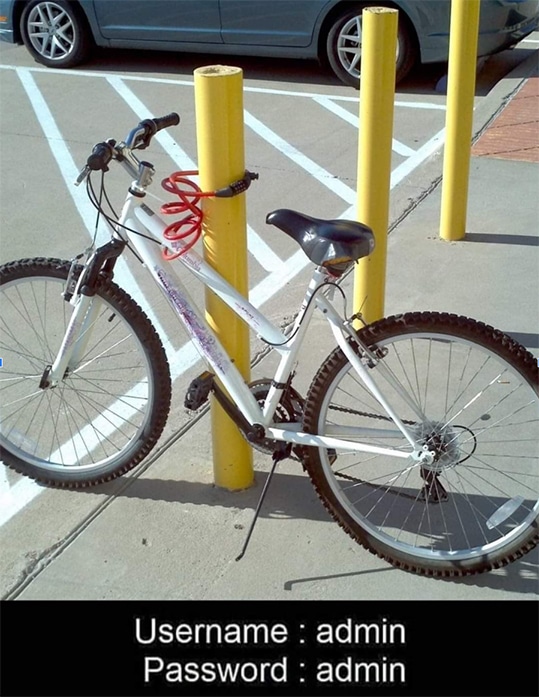 Additionally, we organized several extracurricular events for the team over the course of the year, including happy hours and online cooking shows. It's amazing how much good food and good beer will do for you!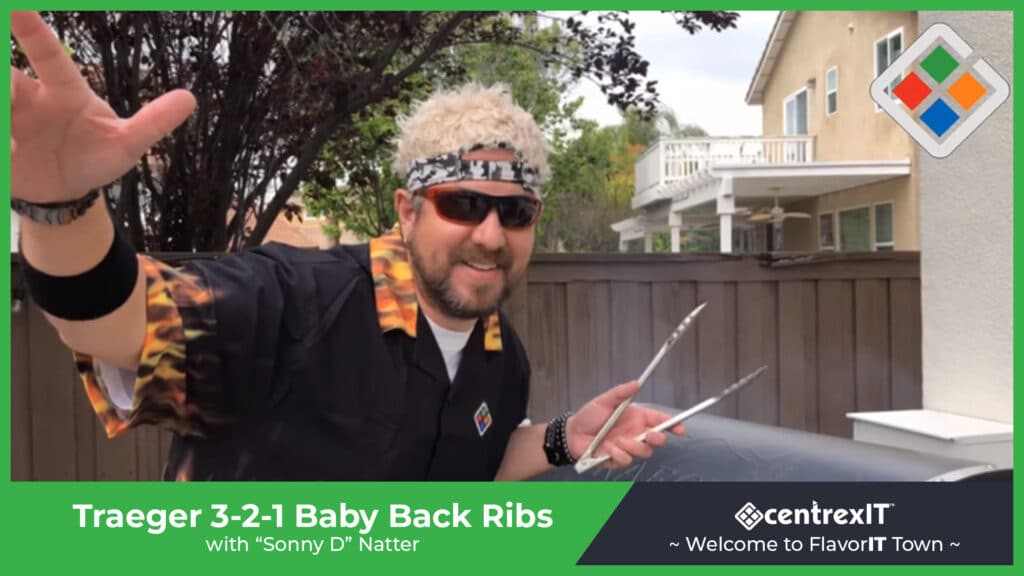 A D@mn Good Cup of Coffee
This will come as a surprise to literally no one, but our team loves coffee.
Our crack team of mathematicians have revealed, after several minutes of intense, back-of-the-napkin research, that the employees of centrexIT have ingested at least 27,000 cups of coffee in 2020! That's a lotta joe!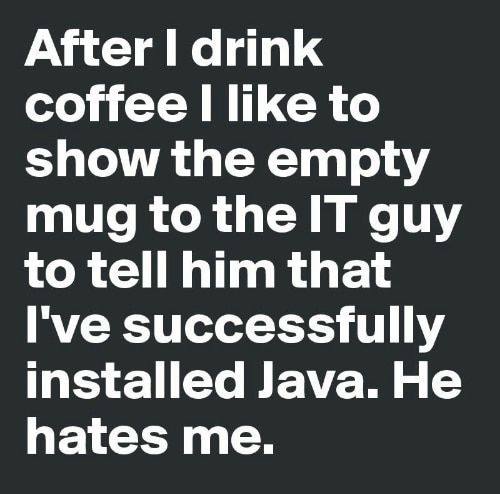 We did have one harrowing moment this year when Ronda's home coffee machine broke right before she needed to process payroll, but crisis was averted by a surprisingly quick curbside pickup option at Bed, Bath & Beyond.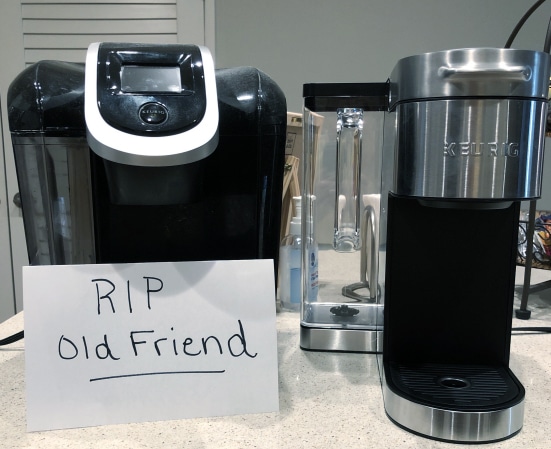 The Gift of Giving
It's not all caffeine and cat videos; centrexIT believes whole-heartedly in the values of community outreach and support. With that spirit in mind, the centrexIT team has donated more than $6,000 to truly exceptional charities this year, including Crisis House and the San Diego Humane Society, as well as over a hundred sets of professional garments to Working Wardrobes.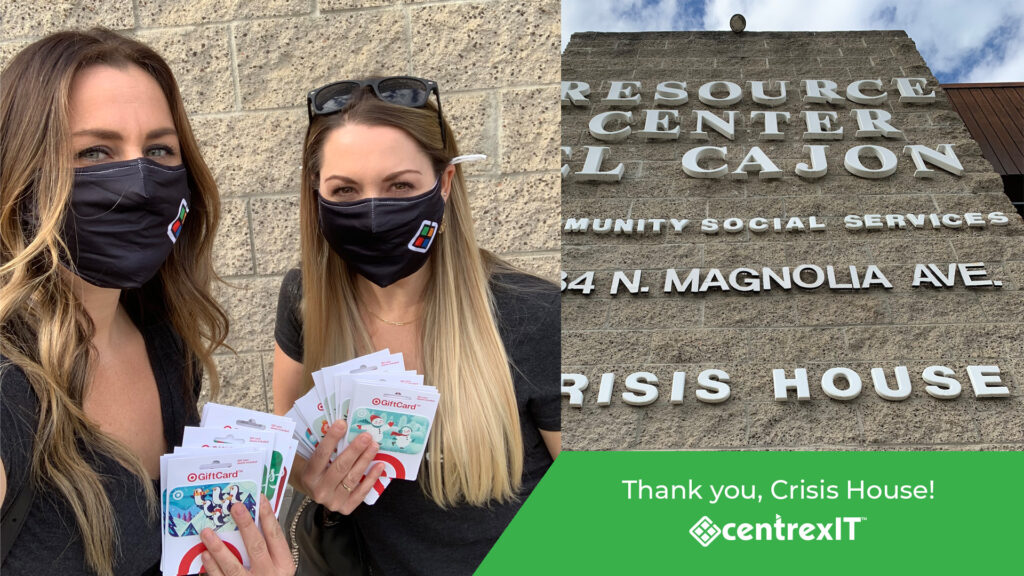 A Growing Team
Even now, centrexIT is growing! We have added ten new members to our team this year to ensure that our clients never have to worry about anything other than having the best IT experience in the industry.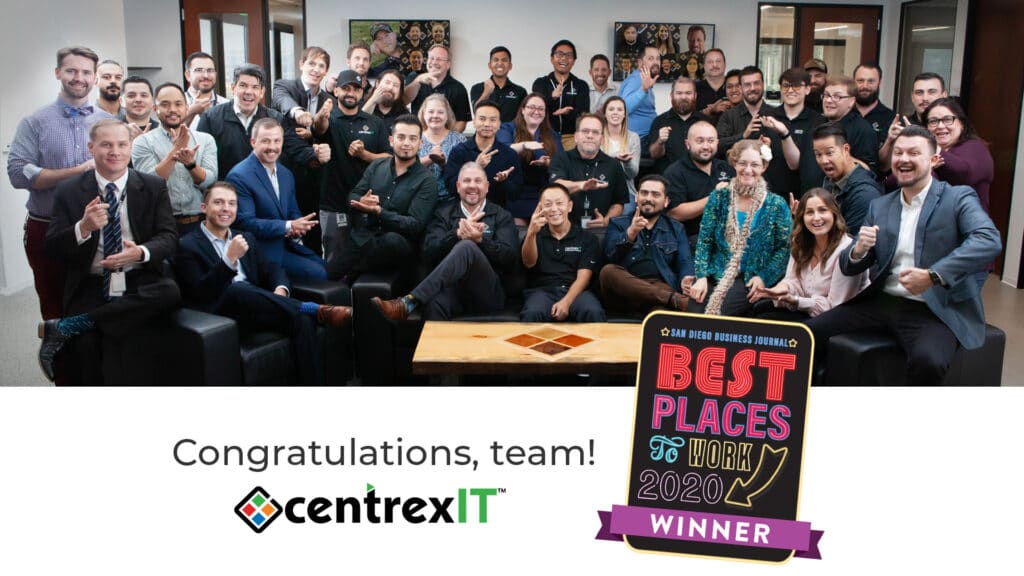 A Growing Family
It's not just the team that's growing, but their families as well! Ten babies have been born to centrexIT team members in 2020!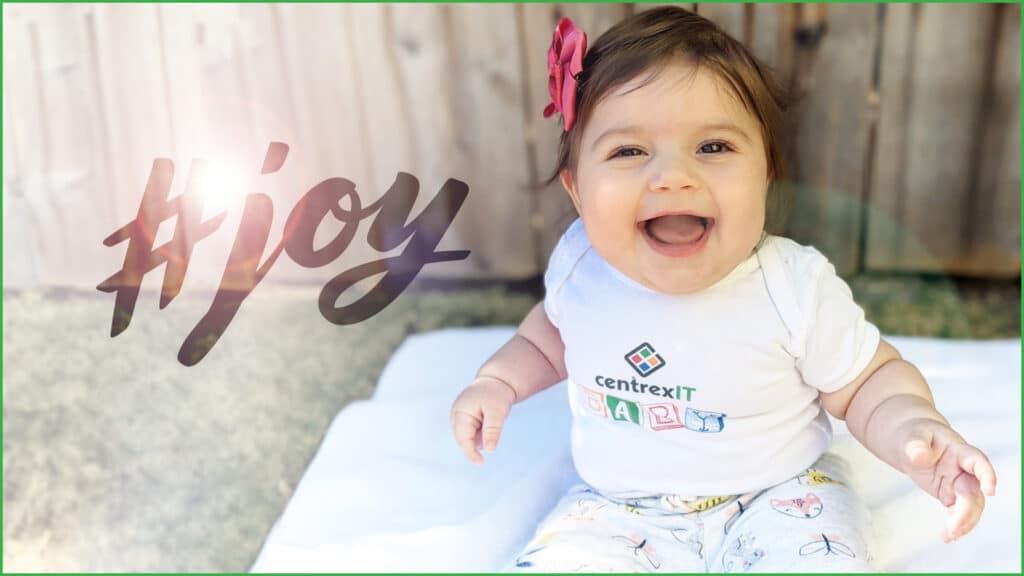 Looking Forward
"Taking Care of Business" certainly took on a whole new meaning for us in 2020. In a year filled with adversity, the centrexIT team has proven time and time again to be resilient, caring, and generous. I am continually impressed by their tenacity and willingness to go the extra mile; not only for our clients, but for each other. It is both a pleasure and a privilege to lead such an exceptional group of people.
Thank you, and have a happy New Year!
Dylan Natter