From smart spaces to big data in the cloud, technology has opened the world to businesses of all kinds. Whether your company relies on an established in-house IT staff or outsources data management to managed service providers, innovations in artificial intelligence, cloud computing and other kinds of technology can give your company the advantages it needs to succeed. Here are 15 ways today's tech can help your business beat the competition.
Smart Spaces to Save Resources
The rise of "smart" technology – devices capable of communicating with each other as well as users – can improve not only a company's workspaces, but also save money. Smart spaces allow users to control just about every aspect of the environment, such as turning lights and heat on and off.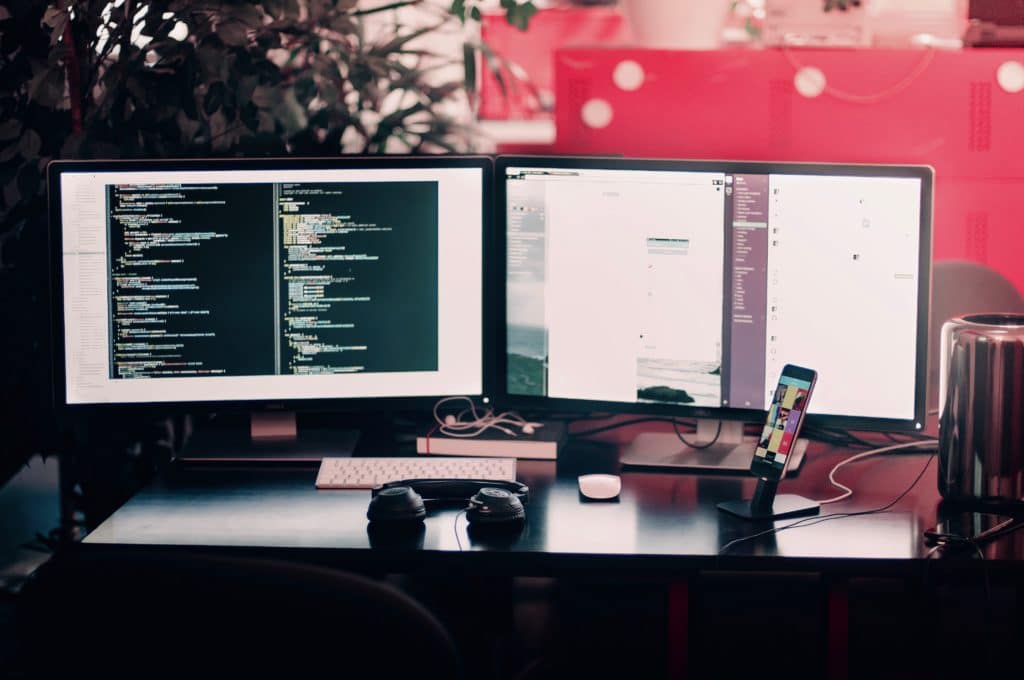 Increased Accessibility on Every Level
Cloud computing and web-based services provide ways to stay accessible to customers, clients and peers at any time, anywhere. Cloud services offer secure data storage, round the clock IT support, and the tools to respond to issues, questions, and concerns whenever they arise from any device.
Cloud services and the rise of smart mobile devices make it possible for a company to stay in touch with its customers, vendors, and others in the network at any time. Constant connectivity improves customer engagement and promotes collaboration.
Instant, Accurate Information
When company data and policies are accessible to anyone from a single centralized source, accuracy improves. The latest version of company documents can be instantly accessed at any time, which reduces ambiguity and enhances a company's authority. For consumers, too, instant access to the latest company information can encourage connections and build a brand's reputation for transparency and trust.
Collaboration for Better Productivity
Digital technology makes round the clock collaboration possible, which can boost productivity and build cohesiveness when members of a team are working remotely. When project materials are available from the cloud on any device, at any time, projects and products can be completed more quickly, which saves resources on multiple levels.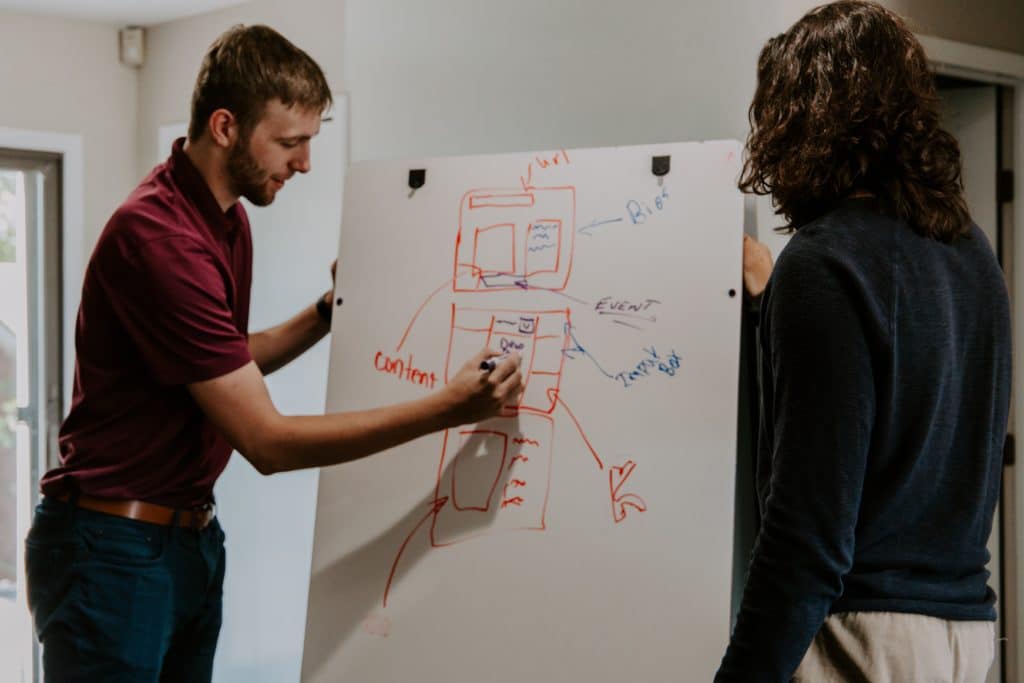 Access to a Global Workforce
Digital technology also enables companies to take advantage of the skills and expertise of a global workforce. With cloud-based data management that can be accessed from a variety of devices, your company can connect with contractors, consultants and experts from anywhere in the world to solve problems and create new products and services.
More Efficient Data Management
Cloud services and remote managed IT services allow companies to store more data, more securely, than ever before, and to access it whenever needed. These kinds of services allow users to access data immediately and share it as needed, without the need for on-site storage that consumes resources and requires onsite IT staff for managing the system.
Advanced Analytics for Better Performance
Digital technology also provides tools for advanced analytics, which provides sophisticated insights into a company's performance according to a variety of metrics, and also reveals key information about competitors that can be useful in planning new products and strategies.
Improved Accuracy With Automation
Automation, driven by artificial intelligence that "learns" to adapt to changing information, can improve the accuracy of processes ranging from accounting to complex medical procedures. Without the variables of "human error," many functions can be performed with greater efficiency and precision, freeing human resources for other uses.
Increased Worker Satisfaction and Support
A technologically advanced workspace increases worker satisfaction by providing user-friendly tools to make their jobs easier, and their work environment more comfortable. That can help companies to recruit quality employees and retain existing ones for a cohesive, skilled workforce that enhances the company brand.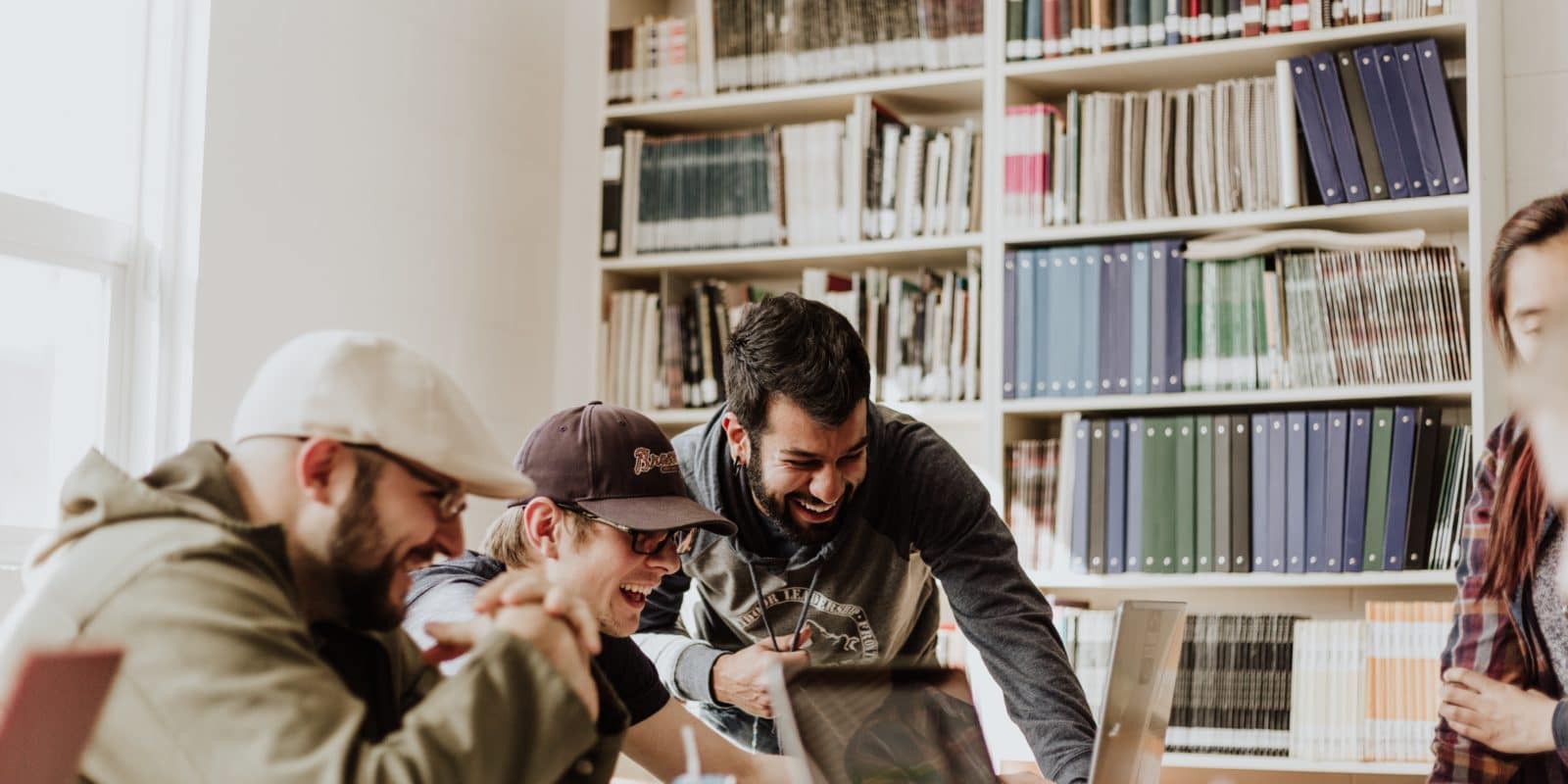 Improved Experience for All Users
Technology improves user experiences of all kinds, making it easier for customers and clients to contact companies and stay engaged with brands they trust, and for others in the company network, such as vendors, contractors and colleagues, to conduct business smoothly and efficiently. With instant, round the clock connectivity, everyone involved can resolve issues and handle transactions quickly and efficiently.
Efficient Use of IT Resources and Staff
Digital technologies allow companies to use IT resources more efficiently. Outsourcing many basic IT functions to the cloud, or to a remote management team, reduces the need for a dedicated on-site IT team for maintaining and upgrading in house systems and allows existing IT staff to take on new roles and responsibilities.
Lower Costs for Computing and Data Management
Along with IT staff, in-house computing systems cost money in terms of buying and maintaining both hardware and locally installed software. But by exploiting the vast data storage and maintenance capabilities of the cloud, companies can save money on overall computing costs and also conserve energy.
Safeguards for Company and Customer Data
Keeping sensitive customer data safe is a key to doing business successfully in a digital world. Cloud-based storage and a growing list of cybersecurity resources allow companies to demonstrate a commitment to safeguarding the sensitive personal and financial data customers provide – and that builds trust and enhances a brand's reputation.
Immediate Access to Support Services
With cloud-based technology and responsive devices of all kinds, users can get immediate access to support services from remote service providers, hosting services and a long list of other resources immediately. That kind of quick resolution can help to keep services up and running without interruption, for a better user experience overall.
Innovations in technology have changed the way the world does business. And strategic use of a rapidly growing array of tech tools is making it possible for companies of all sizes to compete in a constantly connected, digitally driven global marketplace.