When it comes time to switch over IT providers, you may suddenly realize how much you don't actually know about your service. Not to worry — by making sure you have these key pieces of information, you can start afresh with a new vendor.
1. Username/Password: Server Administrator
This provides crucial access to your network's deep files, required for any large updates or transfers. In essence, your company's digital life may very well live on the server, so it's important to have full access.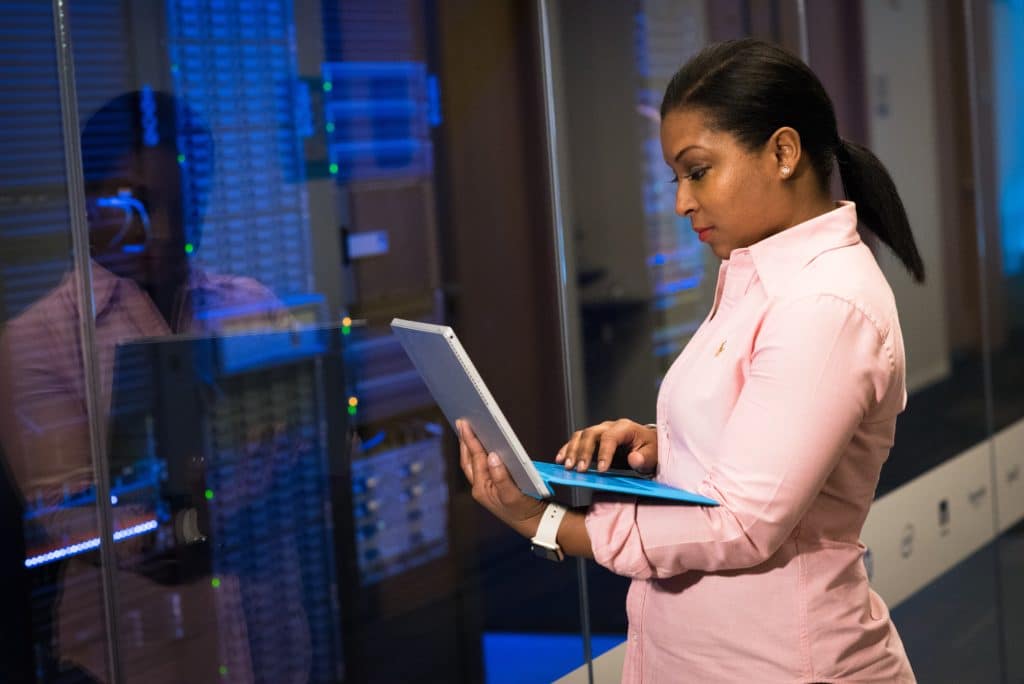 2. Username/Password: Network Router, Firewall, and Switch
This ensures network access to WiFi and external applications. It also prevents cyberattacks and unauthorized access to your internal systems.
3. Username/Password: Third Party Applications
These are programs used on your network, but are not part of your network. It may include social media sites maintained by your company.
4. Username/Password: Website Domain Registrar
Your company's website should be registered under your company's name, and not that of the previous vendor. Check the registrar — examples of registrars are Network Solutions and Go Daddy — to make sure the information is correct.
5. Username/Password: Online and Cloud Applications
Many of the applications you use on a day-to-day basis may be cloud-based, such as Salesforce and Dropbox. Losing access because of a missing username or password could seriously impact your business operations.
6. Username/Password: Website Hosting Account
Updates to your website require knowledge of the username and password associated with the hosting account. You may have a WordPress-enabled site, for example, and need that information in order to create new content.
7. Types of Remote Access Enabled
By knowing what kind of remote access has been permitted, it is easier for your new IT team to secure your network. This includes any hidden apps or permissions that are buried within the matrix.
A map of the network lets your new team see what elements you have in place, in addition to the number of users that have access. It also helps to determine what types of permissions are given to certain devices and individuals.
9. Software and License Keys
Typically licenses are good for a set number of uses. Your team should have either a hard copy of these license keys or the username and password associated with the online registration.
10. Hardware Warranty Information
In particular if your previous provider leased or purchased hardware on your behalf, you should be sure to obtain the warranty information in case it's needed by the new team.
IT systems have a lot of moving parts, but by keeping key information handy you have the freedom to partner with the provider that's right for you. Keep the information secure, but still available to optimize your IT processes.