You know that a chief information officer (CIO) is responsible for leveraging technology to bolster business success. For the CIO to achieve their goals, as a Harvard Business Review webinar notes, they must meet the key challenge of "balancing business innovation and operational excellence."
Needless to say, a CIO is vital to your company's success. Unfortunately, given the high cost of employing an IT executive and other factors, like not needing IT support every hour of the day, many companies simply don't have the option to employ a CIO.
This is where a virtual chief information officer (VCIO) enters the picture.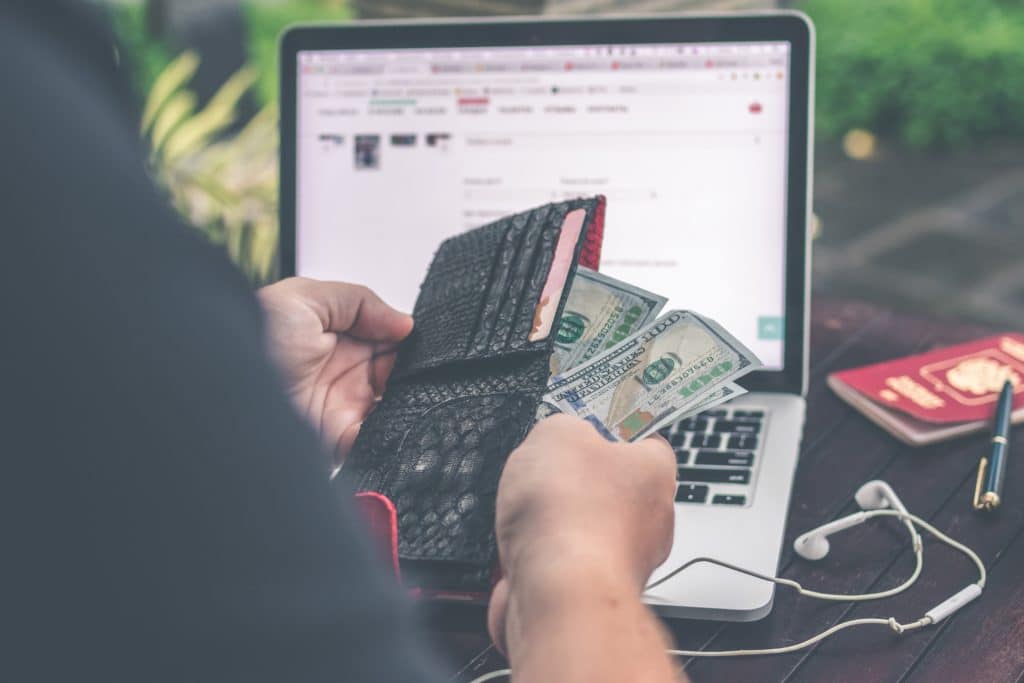 A VCIO is typically a contractor but can be a company. Also known as managed service providers (MSP) or an individual within an MSP, VCIOs are external parties–not in-house executives–that provide key IT services and network management for companies, usually small and medium-sized businesses (SMBs).
Common VCIO duties include:
Keeping data and networks secure
Ensuring software and hardware works well
Formulating IT strategy and setting the budget
Optimizing business processes and facilitating tech improvements
So, the responsibility of the VCIO extends beyond just making sure things run right (i.e. the lights stay on). Their role is more forward-looking.
As noted by TechTarget, VCIOs should have the ability to "link IT systems to business objectives," which necessitates knowing which technology trends will impact the customers the business serves. Moreover, they should possess project management skills and knowledge of financials, especially budgeting.
While the function of the VCIO is largely similar to the CIO, the VCIO does offer unique benefits. These include:
1. A VCIO is more affordable
First and foremost, the biggest benefit is cost. The CIO is a common position for large companies, however, their salary requirements often make bringing one on at a non-tech SMB prohibitive. According to PayScale, the average salary of a CIO exceeds $181,000.

Considering many SMBs still have a crucial need for IT support, a great alternative is to outsource. By bringing on a VCIO from a third-party IT company, companies can save a lot of IT services over the course of the year–and still get all the support they need.
Additionally, while some VCIOs charge a flat fee, much like a managed service provider, many charge on an "on-demand" basis. This means the business only pays when they call on the VCIO to help.
The lifeline of many businesses is their IT systems. However, in-house CIOs aren't awake every second of the day.
With a VCIO, you often get the support an entire IT company, as many services staff multiple consultants to fulfill the role. This provides you with much more protection.
As Enterprise Innovation, a business and technology publication, attests, using a VCIO gives you "round-the-clock expertise and assistance at a fraction of the cost of a CIO salary, which means that when the worst happens, you have the support necessary to get you back on your feet in no time."
3. Hiring a VCIO is simpler
As tons of expert research has found, there is an ongoing skills gap in the tech sector. This can make hiring the right CIO time-consuming, expensive, and difficult.
Conversely, when you hire a VCIO, you have greater flexibility with how you use them especially if you're paying as needed. This gives you the capability to hire (and fire) quickly if needed, keeping costs down and eliminating the need for HR headaches.
Furthermore, if you want technology to give your business a competitive advantage, finding a managed service provider is as easy as looking around the industry at the track records and reputations of IT services and companies. Being able to go through a respected company simplifies the VCIO hiring process greatly.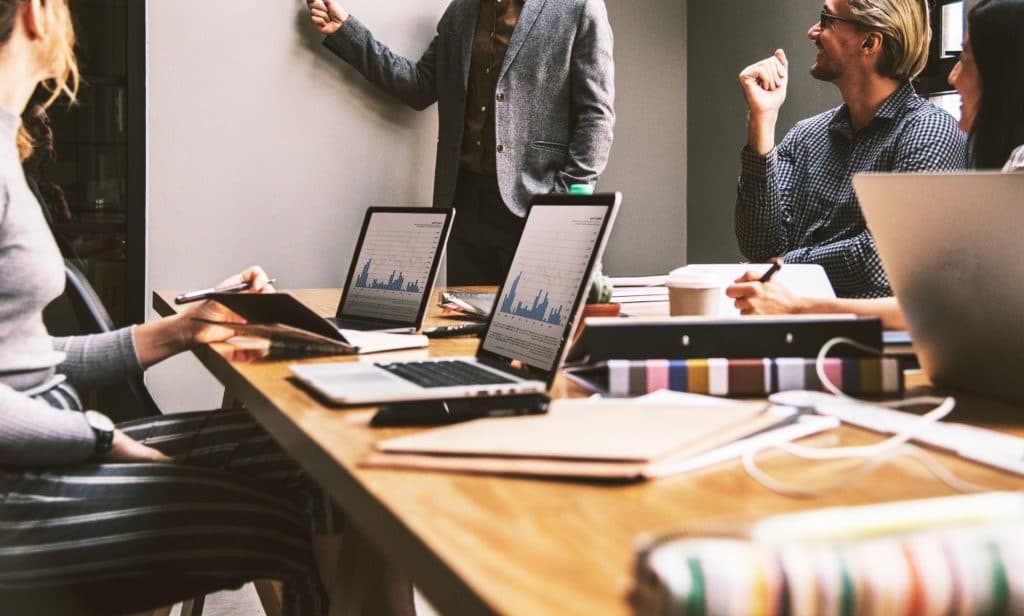 4. A VCIO offers more objectivity
When it comes down to it, having a fresh set of eyes with tech knowledge can benefit any company. From cybersecurity needs to helpful SaaS productivity tools, VCIOs have a diverse range of IT knowledge. Having their expertise on hand can give you an advantage over the competition and enable you to satisfy your customers even more.
Also, many VCIOs won't get trapped in the organization's internal politics. As an outside voice, they can provide an objective look at your company's goals and what's needed to get there.
Winning with the right VCIO
What companies must do is take command and control of their IT. An experienced and talented managed service provider with a corresponding VCIO to lead the team of engineers can enable them to do that at the right cost. From automating processes to strategies for growing revenue with new tech solutions, the ways in which a VCIO can be a catalyst for a company are numerous.
As you explore hiring a VCIO, consider all the benefits they bring and how they help capture growth with technology. If your business can benefit from that, then the answer is clear: You should be looking for a VCIO.