We were excited to publish our first Forbes article earlier this year and then we thought to ourselves…what article should centrexIT CEO Dylan Natter work on next? After all, as a true renaissance man, Dylan can provide some pretty good insight into a wide variety of topics. It turns out Dylan Natter had plenty of Forbes article propositions to send over.
Dylan Natter's Proposed Forbes Articles
Nickelback is the greatest rock band in the world, and I'm tired of pretending otherwise.

Technology is cyclical: the triumphant return of the semaphore

I can hold my breath for 10 minutes

"Jack and Jill" was a movie years ahead of its time, and you owe Adam Sandler an apology

Hey! You look really nice today. Is that a new aftershave? It smells great!

The socioeconomic ramifications of rock and roll music in East Berlin, circa 1967

Forks are uncivilized

Mary Shelley kept her husband's calcified heart in her desk, and that's just about the most metal thing I've ever heard of

Can't anyone else hear that terrible heartbeat from beneath the floorboards?

Scissors should absolutely beat rock

Grant Page owes me $15

The XFL is the future of sports entertainment
And our favorite:
Brown bears aren't so tough, and I'll wrestle one to prove it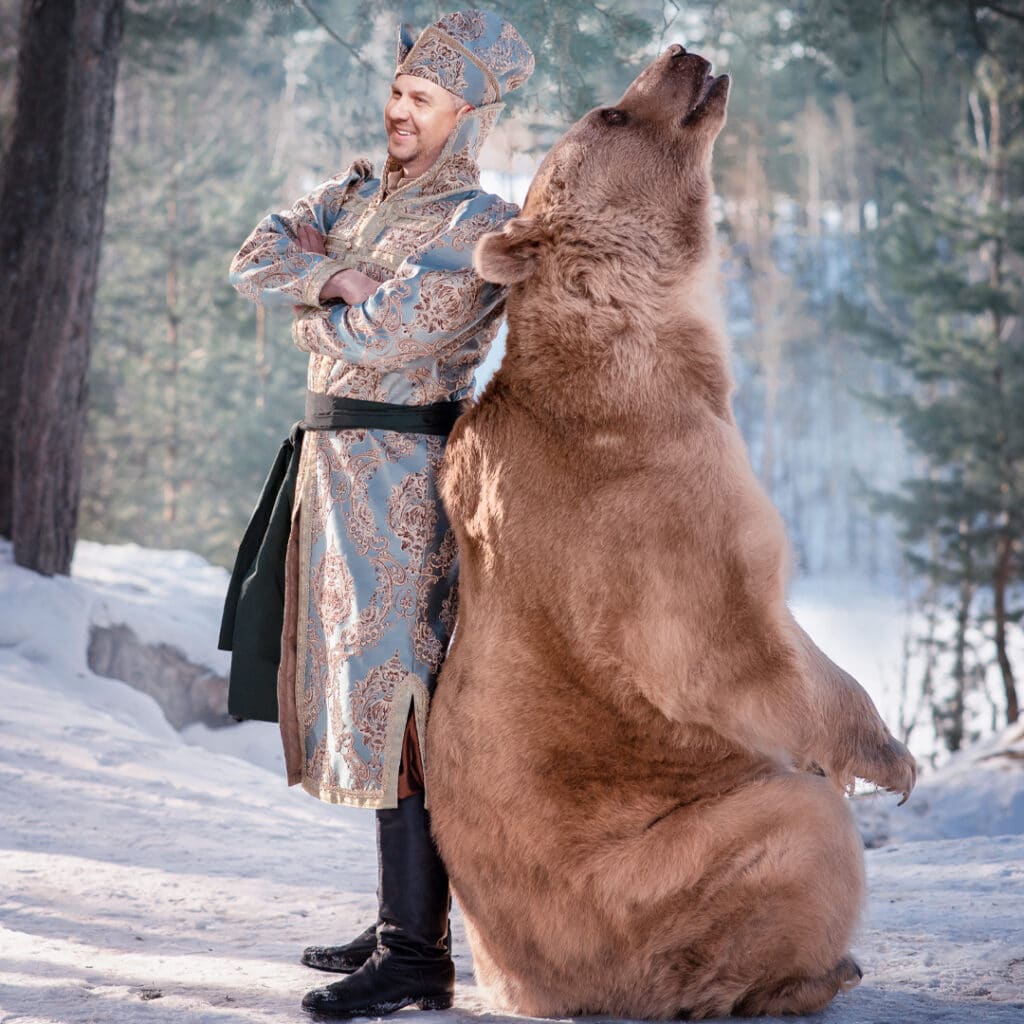 As always, have a great April Fools Day!
The centrexIT Team