complimentary webinar
The Next "New Normal"
Setting up effective remote environments has become the key to success for businesses operating in the next "New Normal." Join the remote team experts from Equal Parts, centrexIT, and PBO Advisory Group for a complimentary webinar on this important topic.
Learn optimization techniques for cultural effectiveness, critical cybersecurity considerations, and remote accounting setups designed to streamline your business processes.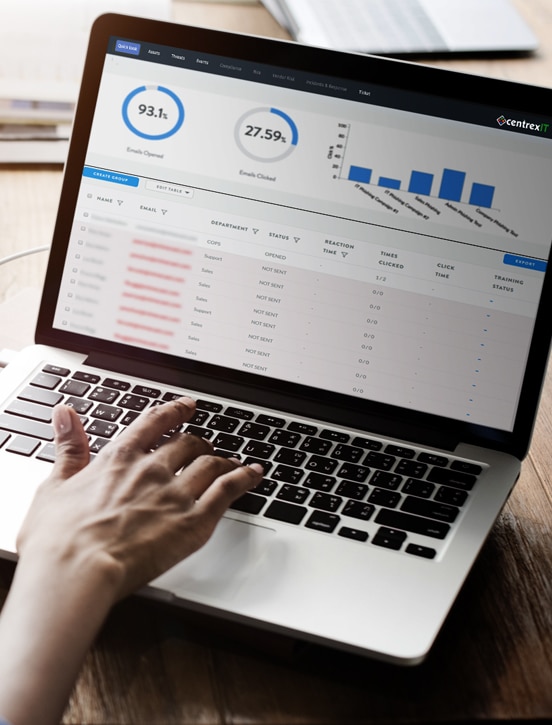 Culture: Organizations must align individual values with organizational values through open, honest, and transparent conversation and uncover any misalignment in roles and relationships, and work to create better team dynamics. Now more than ever this is imperative.
KPIs: Every organization has data that can inform better decision making. Identifying and sharing Key Performance Indicators (KPIs) creates a more engaged workforce, enhanced accountability, and improved productivity.
Workflow: Developing better workflow for day-to-day administrative operations enables the analysis, planning and forecasting to be more efficient. Remote teams need to feel empowered to get work done.
Cybersecurity: Use these top five recommendations to keep your remote workforce trained and your data secure
Remote Accounting: Creating processes to transition your accounting and financial functions to operate remotely while maintaining internal controls and gaining efficiency.
Culture of Care
We would love to talk
Give us a call and we can discuss what kinds of remote solutions make the most sense for your business.
Let US HELP
Our IT company is all about the people.