complimentary webinar
Hacking Is on the Rise
Hacking is on the rise, and the cost of a breach is high. 60% of small- and medium-sized businesses go out of business within six months of a breach.  What can you do to protect your business?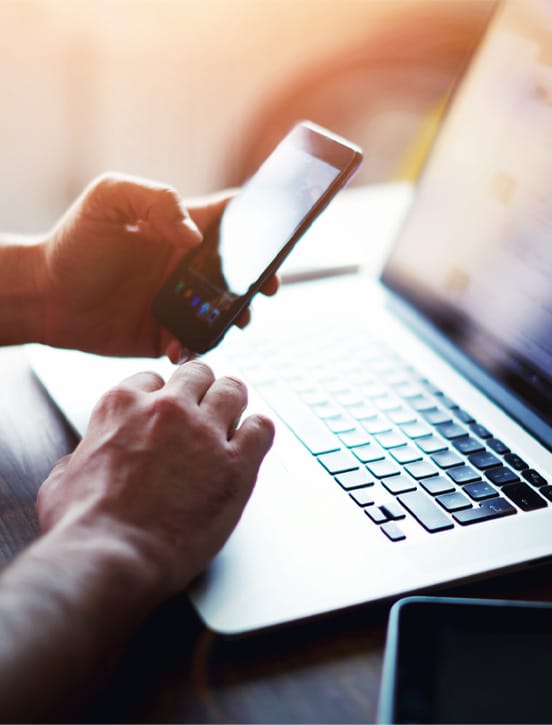 IT cybersecurity best practices

Top tips for maximizing your cyber insurance coverage

Tried and true corporate habits that keep your finances safe
Culture of Care
We would love to talk
Give us a call and we can discuss what kinds of security solutions make the most sense for your business.
Let US HELP
Our IT company is all about the people.