Stay Secure
Cybersecurity for
remote workforces
Practicing risk management, training employees, and keeping up-to-date with the current threat landscape are all excellent preventative measures that can be implemented with remote workers to keep businesses safe.
Questions about where to get started? Contact our team to find out what kind of cybersecurity offerings make sense for you.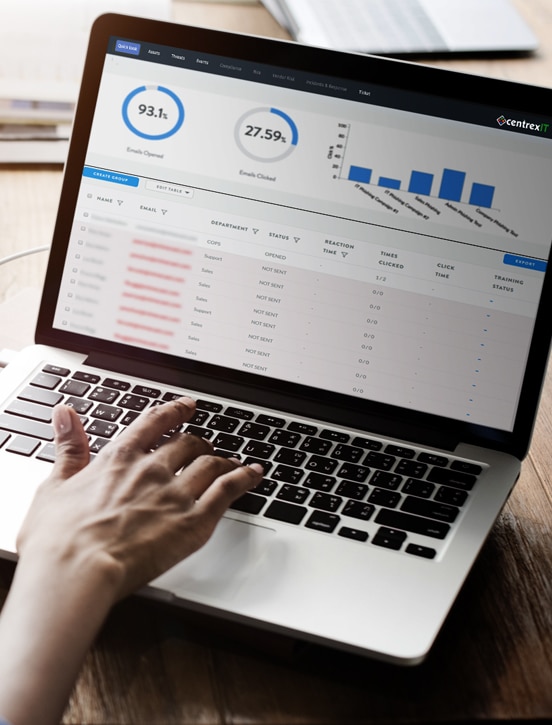 Culture of Care
We would love to talk
Give us a call and we can discuss what kinds of cybersecurity options make the most sense for your business.
We help businesses in the San Diego area take command and control of their IT.
To make requests for further information, contact us
Call us today or fill out the form to learn how we can solve your workforce going remote problem.

Let US HELP
Our IT company is all about the people.