HIGH-END DEDICATED CLOUD RESOURCES
Private Cloud
We level the playing field with our cloudIT Private Cloud. Powered by HPE GreenLake and Cisco, this enterprise-grade solution can handle 10x what you need so you can scale quickly and easily. Plus, you have access to capabilities usually only big businesses can afford, giving you a leg-up on your competition.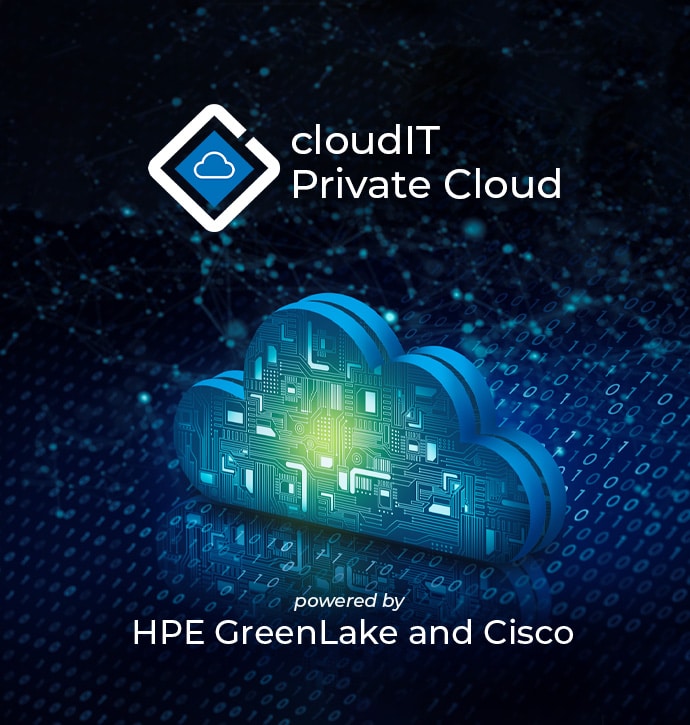 The Full List of Enhancement Benefits with the centrexIT cloudIT Private Cloud Include
Get ready for growth
Improved Business Operations
It's no surprise that the lightning-fast capabilities of the centrexIT cloudIT Private Cloud improves business operations. With faster processing speeds, increased network capacity, and 99.9999% uptime, your production environment can live competitively in the cloud and handle anything you throw its way. Even better, with over a million Gigabytes of storage and processing power available when you need it, your new cloud is ready to handle your businesses' growth instantly.
10X faster processing speeds

10X more networking capacity

Over a Petabyte of processing power and storage availability

Maintaining 99.9999% Uptime
Rest easy with secure data
Security
Our cloudIT Private Cloud, powered by HPE GreenLake, uses a security-by-design approach to keep your valuable data protected. Select the features that make sense for your business case and rest easy at night. The security-by-design approach uses zero-trust architecture to create a perimeter-less security. This "never trust, always verify" concept means that even devices that were previously trusted are not trusted by default. These types of integrated security practices are critical in today's modern, complex environments.
Zero trust-enabled architecture from edge to cloud

Continuous data protection capabilities

Built-in encryption capabilities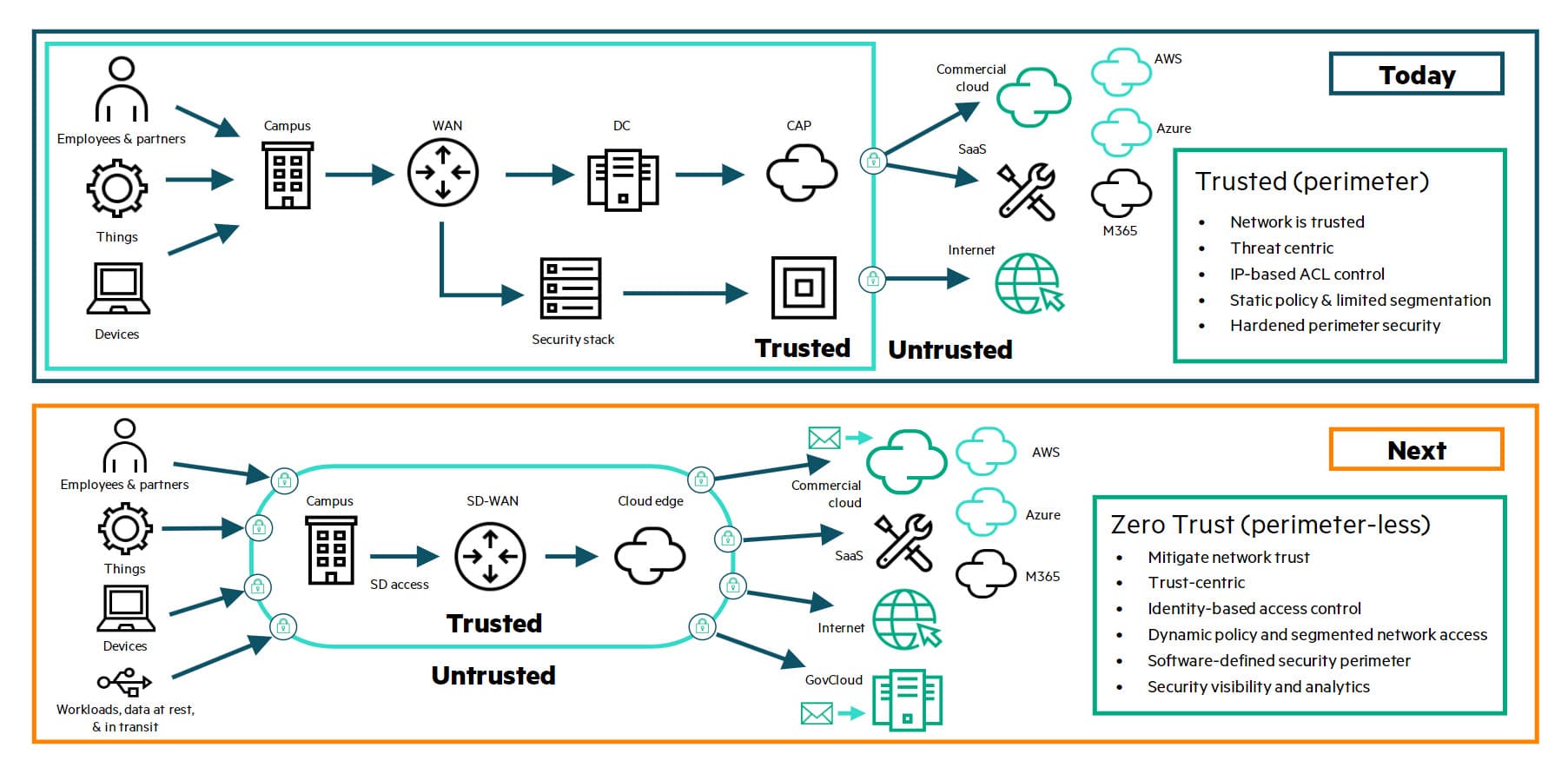 Improve your strategy
Greater Business Outputs
The success of your business is not just dependent on smooth day-to-day business operations, but also on strategic decisions that improve your long-term business outputs. Traditionally, analysts put together collections of data over a period of weeks or even months to make educated decisions on what actions to take to improve future business outputs.
That's where cloudIT Private Cloud gives a real competitive edge. With improved analytics at a touch of your fingers, you can convert lagging indicators into real-time data and make your decisions faster and more accurately.  
New sources of data from the cloudIT Private Cloud environment 

Improved analytics capabilities give increased insights 

Convert lagging indicators into real-time data
For example, by analyzing usage patterns, future costs and requirements for expansion are easily predicted and prepared for ahead of time.